Buy A One of a Kind Costume by Alexandria
Here are the fabulous Belly Dance Costumes Created and Designed
by ALEXANDRIA specifically for you to look your best!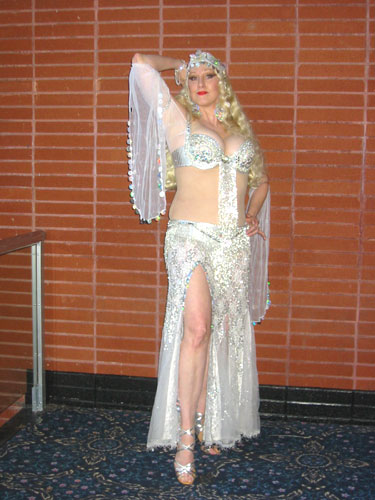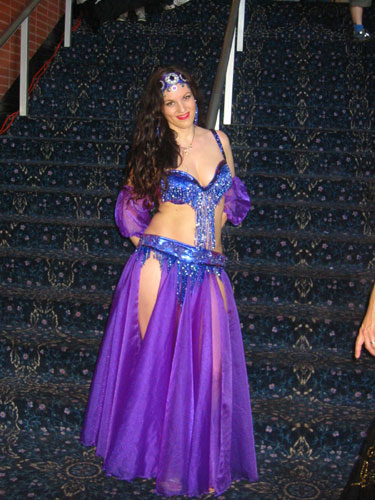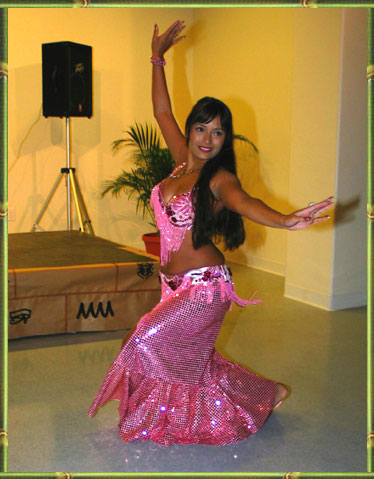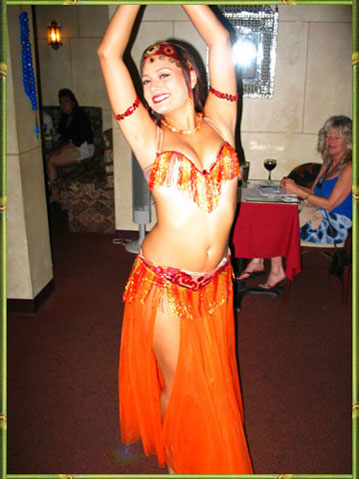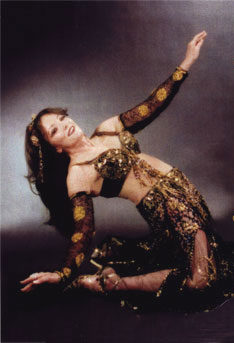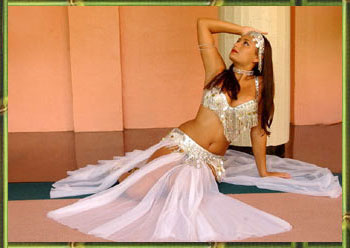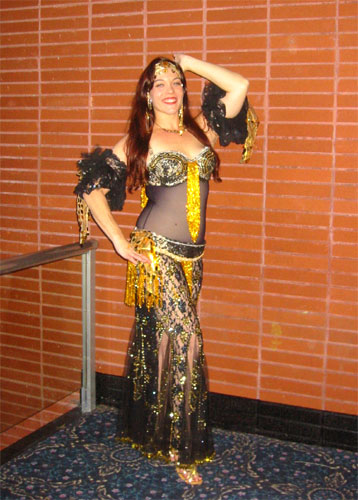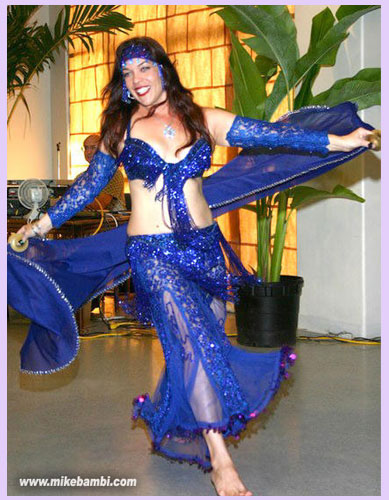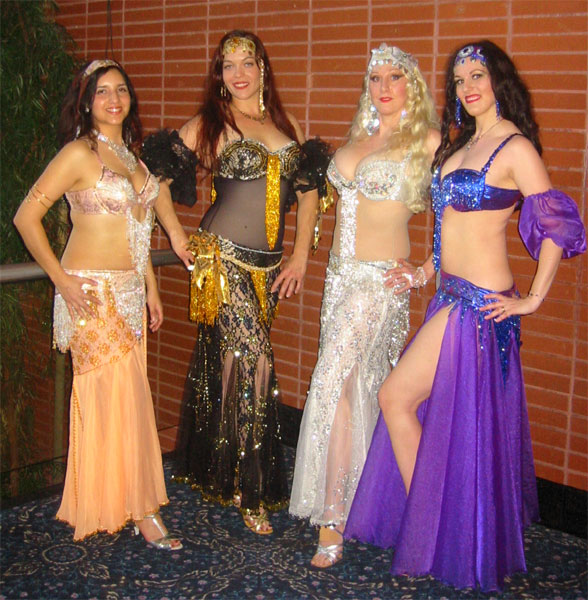 Contact Alexandria for more information:
hipaysha@aol.com or 510-548-6128
COSTUMES FOR BURNING MAN
COSTUMES FOR BURNING MAN
Festive, playful, fabulous, SEXY Costumes!! Just in time for Burning Man Amazing Cloth Boas. a beautiful alternatiove to Feathers. and other Exotic. near East, Far East. far Out, Other World, AND Belly Dance Wear.
Give a call to Alexandria for appts. and Open Studio Hours.
510-548-6128 Enjoy!